Career
With a career at one of Denmark's leading IT companies in electronic document management, you have the opportunity to drive digitalization forward.
Work with Us
At mySupply, we work to create the best solutions for our customers every day, so they have a better and more efficient workday. Do you want to be part of developing tomorrow's digital solutions both nationally and internationally?

We're always interested in hearing from individuals who want to set the standard for electronic commerce. Submit an unsolicited application today.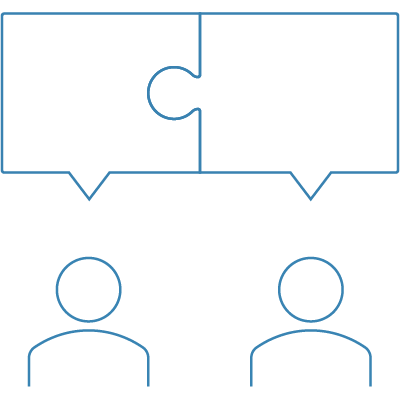 About You
Who Are We Looking For?
want to work in the leading company in electronic invoicing in Denmark
place high value on quality
are customer-oriented and service-minded
have experience or skills within our field
About Us
What Can We Offer?
a company in constant development
a good and inspiring working environment
a well-established customer portfolio of both private and public companies
opportunities for personal and professional development
Together, We Create Change
Speed, Informality, Modernity
Welcome Inside
mySupply is a fast paced company with abundant energy, adaptability to change, and team spirit that contributes to a strong community both within and outside the workplace. At mySupply, colleagues work together, sharing knowledge across departments, and there's always help and collaboration to be found among colleagues.

The atmosphere in the company is informal, where mutual respect prevails, and a sense of pride comes from being part of the journey that mySupply has embarked on.

mySupply operates with a flat organizational structure, where there's a short distance from idea to action, and the company is a modern workplace in updated surroundings. Colleagues have open roles, evident in developers also advising customers, consultants being involved in sales, and a leadership that engages in both sales and consultation.

We Look Forward to Hearing From You